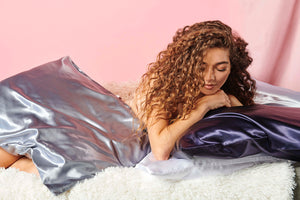 Healthy hair, unbreakable style.
At Adama, we believe in celebrating and protecting the integrity of our hair, no matter how we choose to wear it. Our satin accessories are designed to keep your crowning glory beautiful.
Whether you rock curl, kinks, waves, braids, up-do's, extensions, locks or twists– our hair-healthy fabrics have you covered.
BROWSE OUR HEALTHY HAIR ACCESSORIES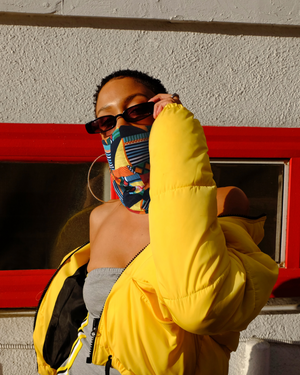 Multi-Use Beauty Band | Neck Gaiter and Face Cover
Sale price Price $9.99 Regular price
"Keeping my hair protected is important, and although I'm a sucker for a hat or a beanie I don't get the protection from breakage that I need when wearing regular beanies & hats. Luckily the @adamabeautyco #satinlinedbeanie allows me to keep my hair protected."
Love your curls.
Sign up for our newsletter for the best tips on keeping a healthy hair from season to season.